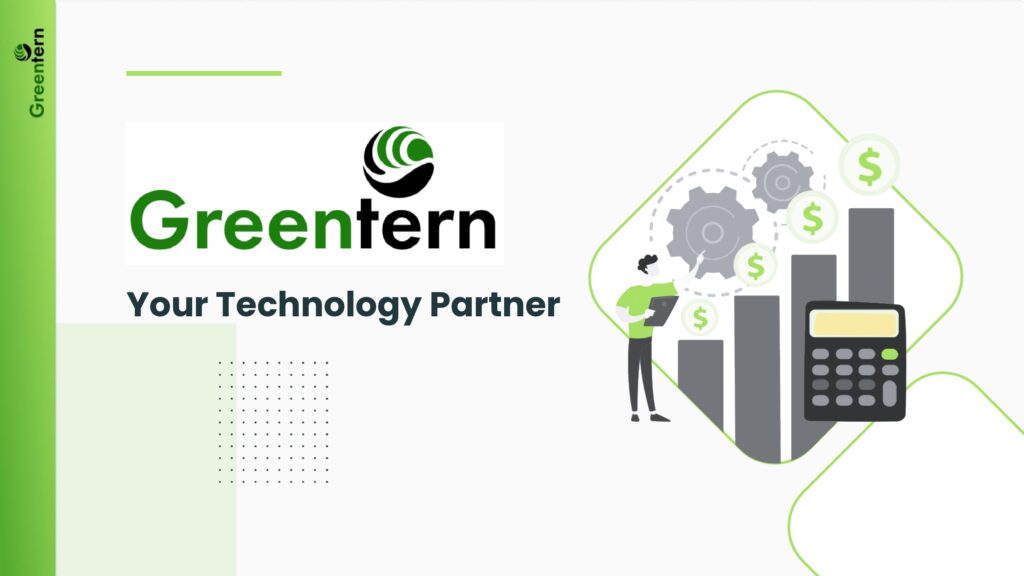 Our team comes with 50+ years of combined technology and product experience working with leading global businesses and brands such as Bata, ASICS, Pizzahut, Hyatt, Unilever, UNICEF, etc. in their Staff Augmentation, Digital Assets, RFPs and Digital Transformation journeys.
Services Offerings:
• Staff Augmentation: Provide engineering and technology talent across different types of tech stack and applications (Mobile, Web, Devices etc.)
• Custom Tech. Development: Build high quality and efficient custom mobile or web application and workflow applications and tools by partnering with us
• Software Products: Help businesses take buy vs. build decisions and discover the right SaaS product for their problem/need. We have curated and onboarded over 50+ best in class software products.