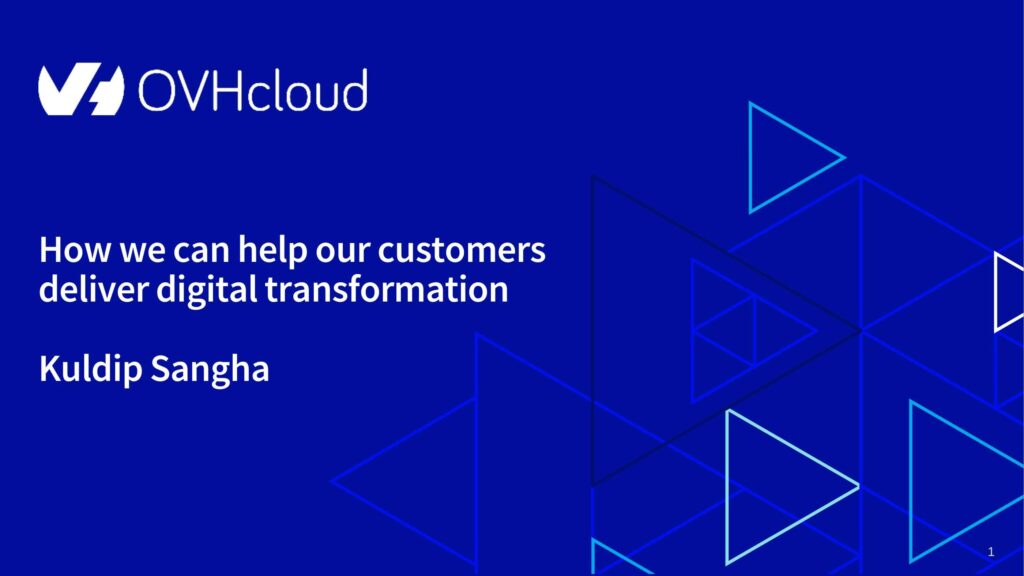 OVHcloud – Core Belief
"In a world where data is at the heart of all aspects of our private, social and professional lives, we want to be the trusted cloud provider who enables each person to create and do business freely.
We want to offer a human and open cloud, reversible and interoperable. A fair and responsible alternative cloud. We want to put innovation to work for the empowerment of everyone."
Our Mission
To empower people with complete freedom to achieve their ambitions in the cloud. Through our commitment to create an alternative cloud, we provide the freedom to build and the localization required to solve data challenges.