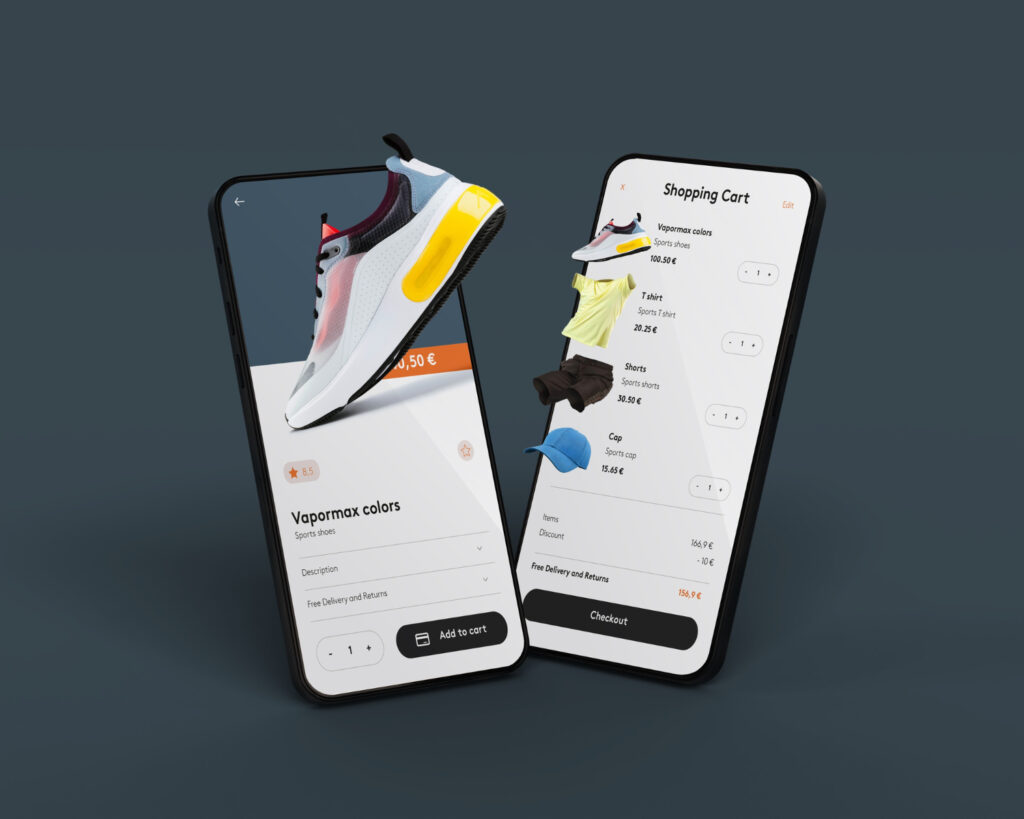 Performance is important, whether you're precisely managing your goods or scheduling your personnel. Utilize specialised software to efficiently manage your entire business and save time and money. You can design technology tailored to your needs using our no-code solution. We streamline the procedure and make it affordable and quick.

What else can we do to help?
You have the choice. This retail software is specifically designed to meet your company's demands. Perhaps a real-time warehouse inventory monitoring app for iOS or Android? Maybe billing software for Windows or Mac? Perhaps even a website or Progressive Web App (PWA) for your online store that offers home delivery. You consider it. We create it.
Billing software you can trust
Automatic staff schedules
Insights with analytics
Seamless cross-platform experience
All your retail systems in one place
Retail inventory management software
Order management system (OMS)