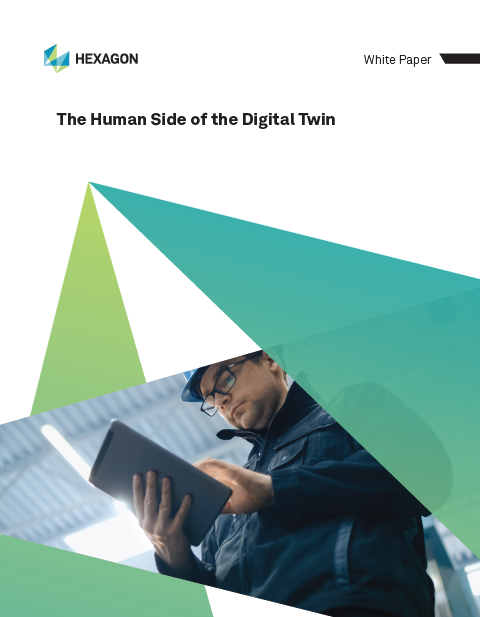 Implementation of a digital content management system will help to ensure that operational safety and reliability practices are under continual measurement and improvement. This validation of process by leadership is necessary to enter the automation phase of plant operations. The human side of the Digital Twin will support better and safer operations now, and speed the realization of the automated plant of the future.
Links and metadata in truly interactive media point users to information that helps them perform their work at the highest possible level. Every operator should perform at the highest level possible on their best day.
Oher benefits include:
• Bring two-way accountability to your operation by enabling real-time cooperation and in-field updates.
• Allow employees to access information at any time, from any location, on any device, with full equipment and location context.
• Bring about continuous improvement through tracking, measuring, and relating human contact to the plant's planning.
Read this whitepaper from Hexagon PPM and unlock productivity with Knowledge Management Systems.