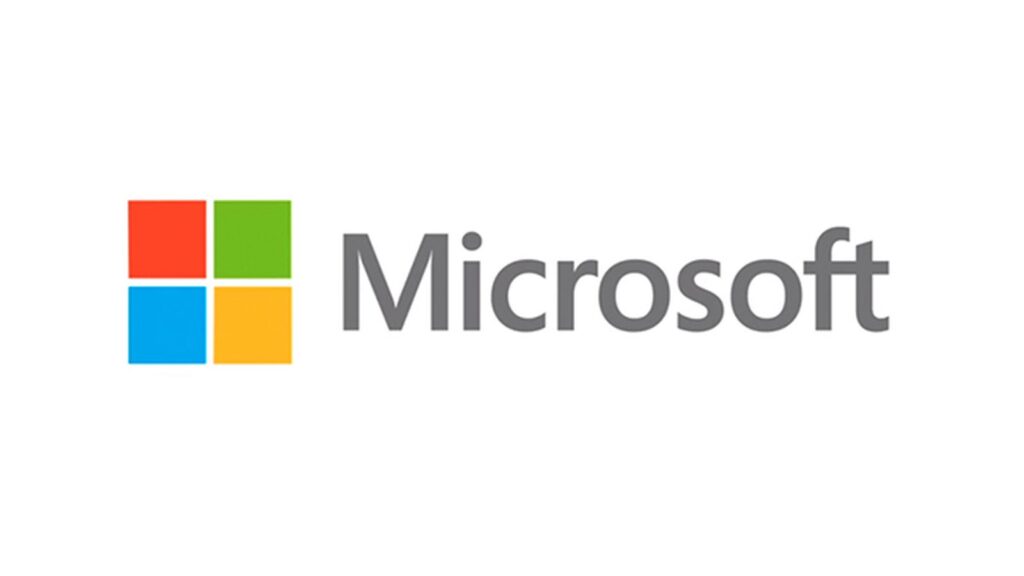 See how you can increase your company's security, scalability, and agility by moving your IT ecosystem to the cloud. Download the Understanding Cloud Migration Strategies eBook and get the guidance you need to account for, plan, and deploy an effective cloud computing strategy for your organization.
Read this free eBook for a comprehensive overview of cloud migration and:
Learn how to set measurable goals for your project, build a cloud strategy team, and determine your company's cloud readiness.
See how the cloud deployment models IaaS (infrastructure as a service), PaaS (platform as a service), and SaaS (software as a service) work.
Explore the financial impact of the transition to the cloud and learn when to engage the leaders in your organization.
Use Azure Cloud Services tools to help with the logistics, governance, and costs of migrating your apps and data to the cloud.