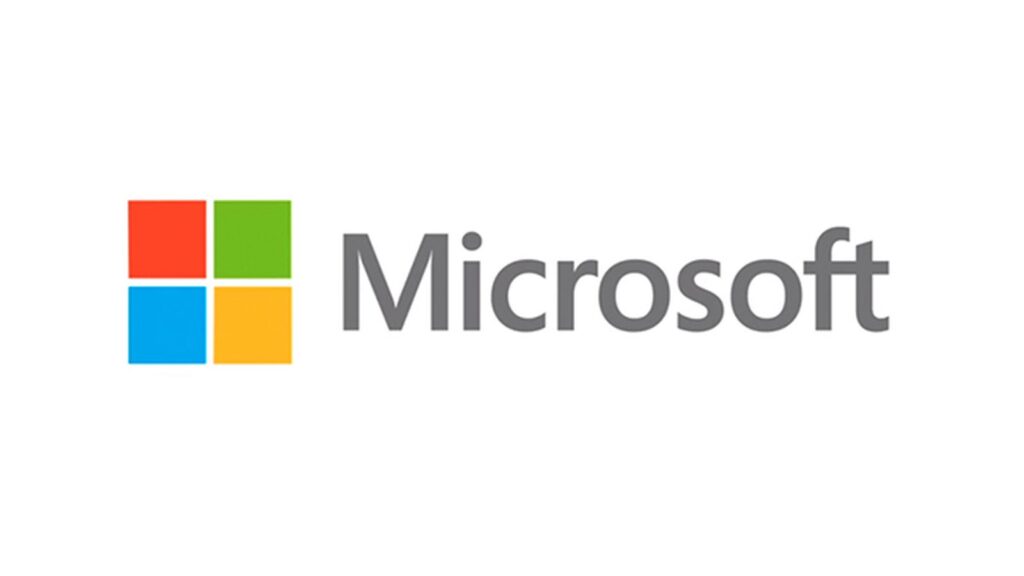 With the unpredictable changes brought about by the pandemic, it is undeniable that this year has been very difficult for organizations of all types and sizes. Although many companies have struggled to stay on their feet, the continuous disruptions have also allowed managers to reinvent, reevaluate and redesign their business. In this series of interviews, you'll learn how CFOs have responded to the pandemic, how their organizations are recovering, and how they're reimagining the future of their organization.
Download this free e-book in which top CFOs discuss:
How their businesses were affected by last year's market disruptions and how they responded to them.
The challenges and opportunities uncovered with the rapid shift to remote work.
His unique insights into the evolving role of the CFO.