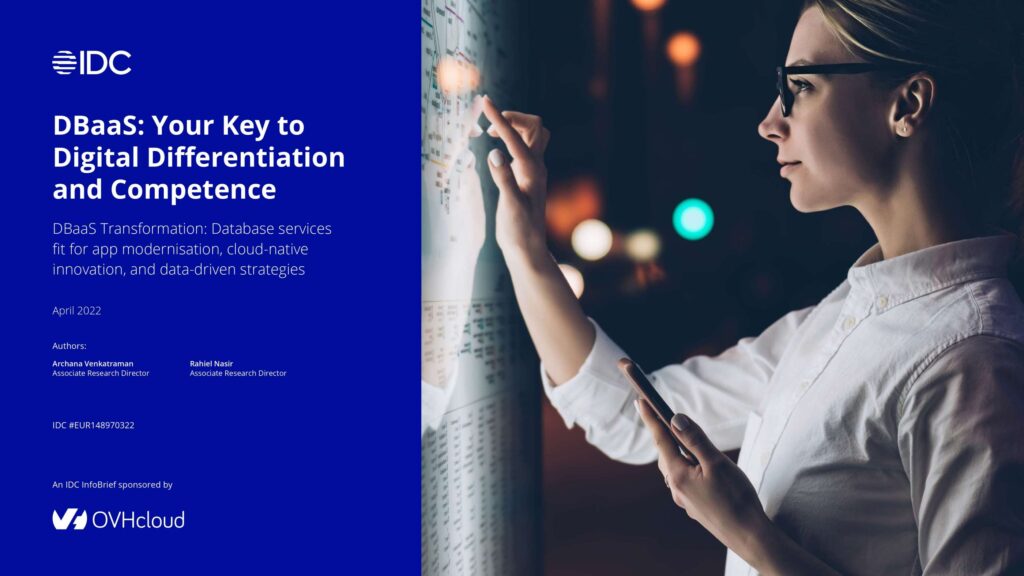 Business data/insights reside in databases, making them integral to business operations. As a result, IDC estimates that at least 75% of business applications interact with databases. With cloud-based application modernisation becoming the core strategy, databases also need to become cloud-ready and be flexible/cost effective, agile, and scalable to create and manage database operations.
Databases are under pressure to transform thanks to modern applications, PaaS migration, IoT, rapid streaming data sources, variety of data, and the need for large-scale data collections. Application modernisation without resolving database challenges such as inefficiency, high costs, and sprawl right at the design-point is like modernising a car exterior without addressing ageing engine issues.
With applications becoming cloud-ready, databases should be cloud-ready too. DBaaS will help organisations to deliver all the capabilities and build a resilient application portfolio.